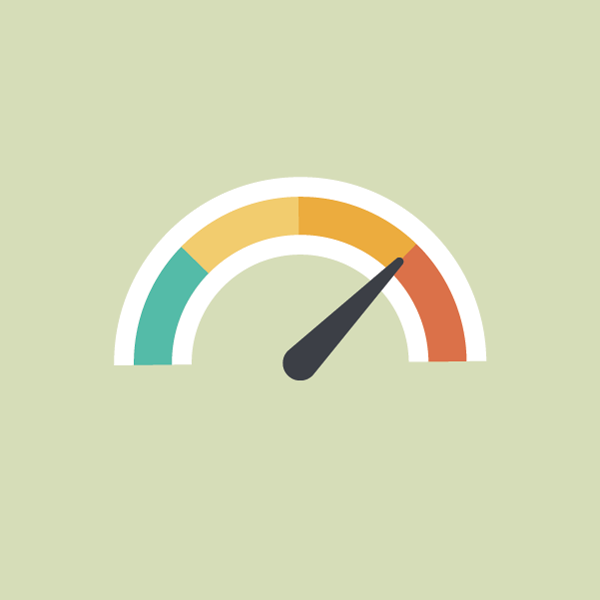 Website Always Offline? Say No More!
All of our websites are monitored by our custom-built in-house Website Monitor and hosted in our fast, secure datacenters.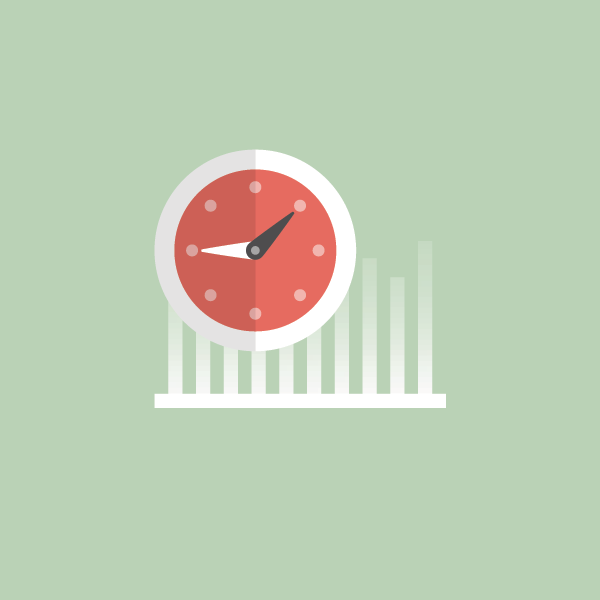 Analytics Tracking
We utilize Google Analytics on all of our sites to monitor usage trends and visitor count so we can improve visitors' experiences.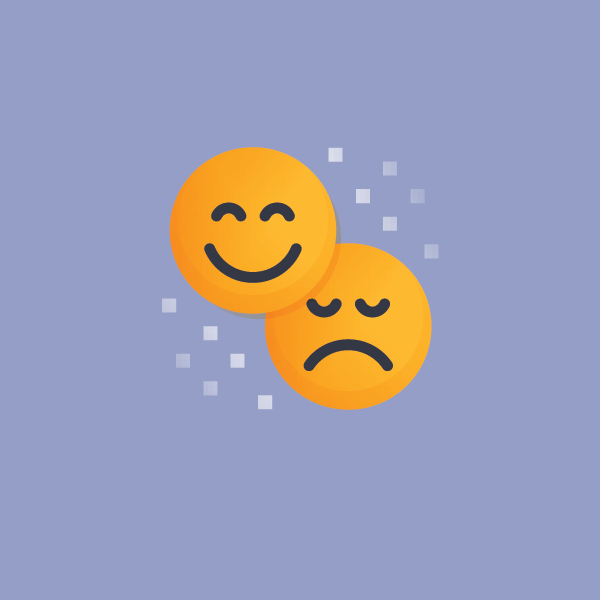 Your Website. Your Way.
With us you are the boss. We will work with you to meet your needs and special requests.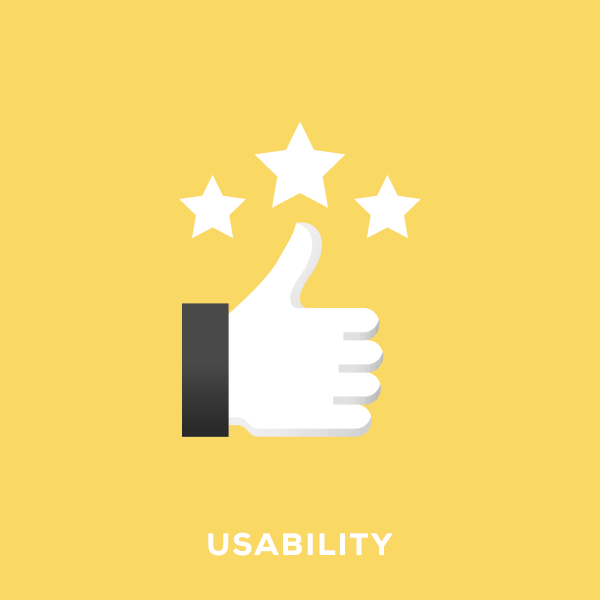 Ease of Use
Trying to navigate a confusing website is no fun. We focus on usability because we believe a website should be EASY to use by the general public.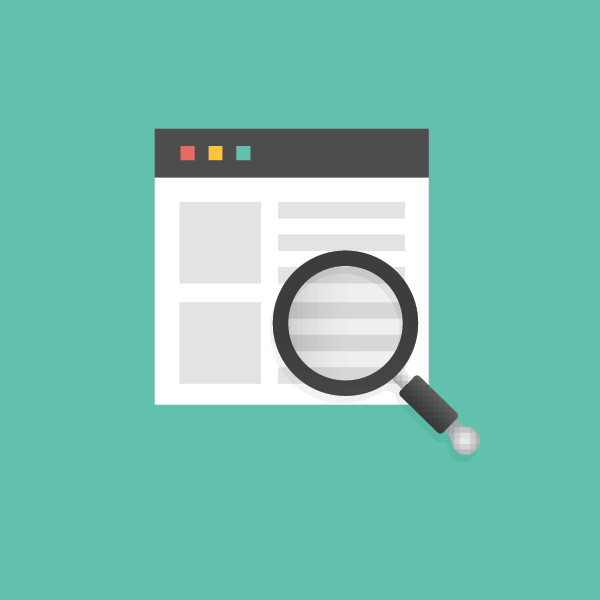 Function or Form? Why not both.
We don't choose between function or form. We design functional websites that look and behave magnificently.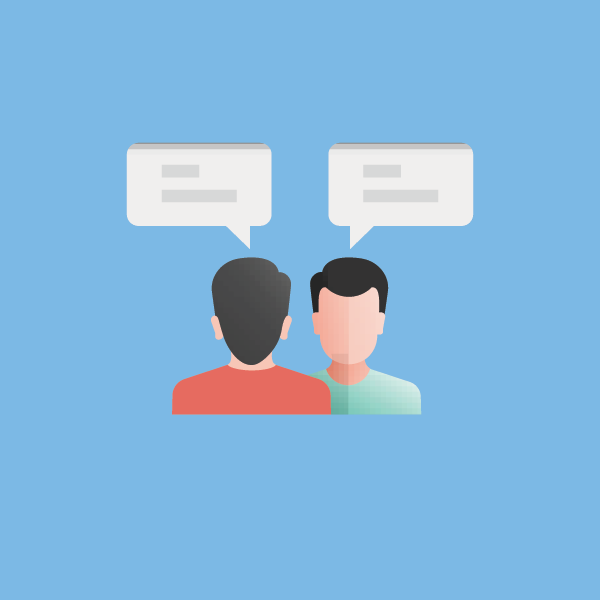 Custom Needs? No problem.
Our talented team of web designers and software engineers can provide for any needs you have.