About Solutions, Inc
Solutions, Inc. has been a leading developer and marketer of custom software and technology services for local governments in Iowa since 1986. We are dedicated to providing the highest quality software, support, services, and education to our clients.
News
February Treasurer's Newsletter
February 1, 2023 10:18 AM
How To's and Tips on Tax Sale Certificates Reminder: 1099's should have been sent out by January 31st Cancel current year tax sale: (For county held tax sale certificates) Input cancellation date on the certificate. Use regular void of taxes from your Daily Processing Menu. Go into tax sale certificate maintenance and...
January 2023 Auditor's Real Estate Reminders and Info
January 10, 2023 9:18 AM
January 2023 Auditor's Real Estate Reminders and Info State Valuations Reports - Remember, these were due January 1st. AGL/FFM Maintenance to the Agland and Family Farm credits can be done (Due April 1st). When making changes, please print proof sheets and/or workbooks to help with balancing at tax time. You...
Treasurer's Newsletter January 2023
January 3, 2023 9:47 AM
Treasurer's Newsletter January 2023 How To's and Tips on Daily Balancing Daily work/cash balancing doesn't balance (Ledger total not equal to Cash) Check opening balance. It should be the ending balance from the previous day. If opening balance is the same as for the previous day, are there journal entries that...
Solutions Document Locator System
December 9, 2022 3:34 PM
Solutions Document Locator System Using the Document Locator system, any Paper or Electronic document format can be stored electronically. Solutions has developed a Plug-In for Vision that makes images easily accessible. Our clients have 150+ different types of documents stored with us. Currently the count of Documents stored in Document...
Welcome Marlene Anderson
December 8, 2022 8:12 AM
Please join us in welcoming Marlene Anderson as our newest Application Support Specialist. Marlene received her Associates Degree in Accounting, from Spencer College, June 1996. Marlene worked most recently with Consolidated Machine & Tool as an AR/AP Specialist managing the AR/AP for different sites. Previously, she was with Mill Creek...
December 2022 Auditor's Real Estate Reminders & Info
December 7, 2022 10:20 AM
December 2022 Auditor's Real Estate Reminders & Info TIF TIF Certifications are due from TIF entities to the Auditor by December 1. When creating a new TIF district see the reference manual for the checklist. As a reminder, If you create a new TIF district in Solutions you must create...
Partners
Community Involvement
As an honored member of our community we are proud members and contributors to several local organizations:
Many of our employees are also involved in several local groups. From leadership initiatives and youth outreach to community bands and church organizations, our staff is passionate in what they do.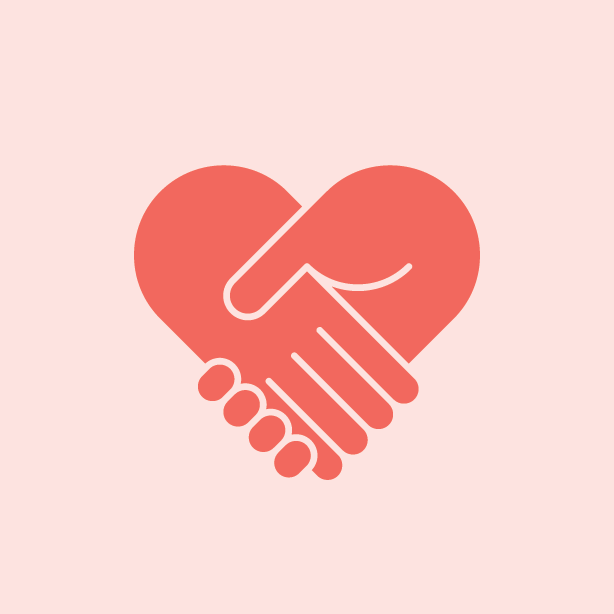 "I was just thinking about how much I appreciate having you there to help when we DO need things."
– Kim Anderson
Hamilton County, Iowa Recorder
"Your efficiency... made for a seamless transition with very few issues."
– Carla Becker
Delaware County, Iowa Auditor
"Support at Solutions has been very helpful, and appreciated. "
– Vicki Halstead
Fayette County, Iowa Assessor
"Very professional and timely and I appreciate your help."
– Scott A. Porter
Strauss Security Solutions
"You are so good! ... Thank you so much!!! You have been the most helpful support rep I have encountered for a long time! ... Big big help."
– Website User
Henry County, Iowa
---
Discover what we can do for you today!