About Solutions, Inc
Solutions, Inc. has been a leading developer and marketer of custom software and technology services for local governments in Iowa since 1986. We are dedicated to providing the highest quality software, support, services, and education to our clients.
News
Welcome Natalie Amato!
November 17, 2023 8:42 AM
We would like to welcome our newest Application Support team member, Natalie Amato. She joins us from her previous career in the auto industry and is looking forward to working with county government. Natalie lives on farm near Everly, Iowa with her fiancé and their horses, dogs and cats....
November 2023 Auditor's Real Estate Reminders and Tips
October 27, 2023 9:31 AM
November 2023 Auditor's Real Estate Reminders and Tips Assessment Limitations (Rollbacks) Assessment Limitations Order (Rollbacks) from the IDR should be released on their website around the end of October. Rollbacks must be entered into Vision after year end is complete and before starting process for State Valuation Report. See...
ISAA Conference 2023
October 9, 2023 11:04 AM
Please stop by and see Kristine Reid at the Solutions booth at the ISAA conference!
Congratulations Joselyn Vega Morales!
August 30, 2023 7:21 AM
Congratulations to Joselyn Vega Morales on her 1 year anniversary with Solutions as a member of the Technical Support team!
Congratulations Kristine Reid!
August 29, 2023 8:46 AM
Congratulations to Kristine Reid on her 1 year anniversary at Solutions! She is a member of the Real Estate Team and has been a great addition to our group!
August 2023 Assessor's Real Estate Reminders and Tips
August 15, 2023 10:19 AM
August 2023 Assessor's Real Estate Reminders and Tips Transfer/Split/Consolidation or Primary Owner Transfer In either program, please make certain to check the Office section. At this time, it should only display Assessor 2023 Auditor blank year with F (Future) Future indicates the Auditor wants no more changes to the...
Partners
Community Involvement
As an honored member of our community we are proud members and contributors to several local organizations:
Many of our employees are also involved in several local groups. From leadership initiatives and youth outreach to community bands and church organizations, our staff is passionate in what they do.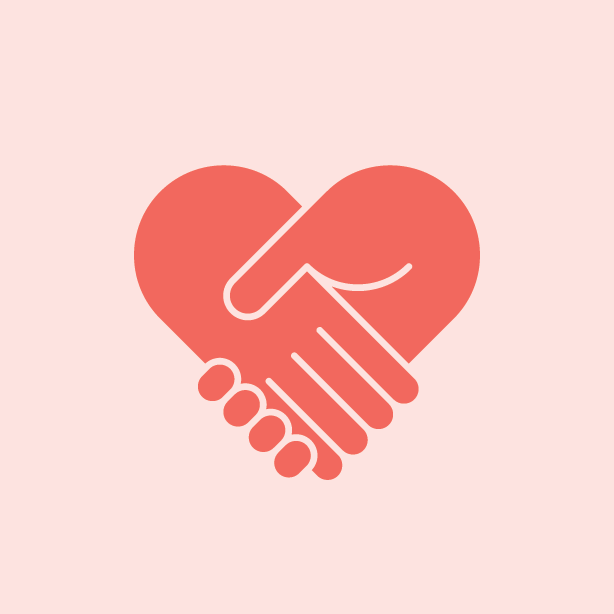 "I was just thinking about how much I appreciate having you there to help when we DO need things."
– Kim Anderson
Hamilton County, Iowa Recorder
"Your efficiency... made for a seamless transition with very few issues."
– Carla Becker
Delaware County, Iowa Auditor
"Support at Solutions has been very helpful, and appreciated. "
– Vicki Halstead
Fayette County, Iowa Assessor
"Very professional and timely and I appreciate your help."
– Scott A. Porter
Strauss Security Solutions
"You are so good! ... Thank you so much!!! You have been the most helpful support rep I have encountered for a long time! ... Big big help."
– Website User
Henry County, Iowa
---
Discover what we can do for you today!